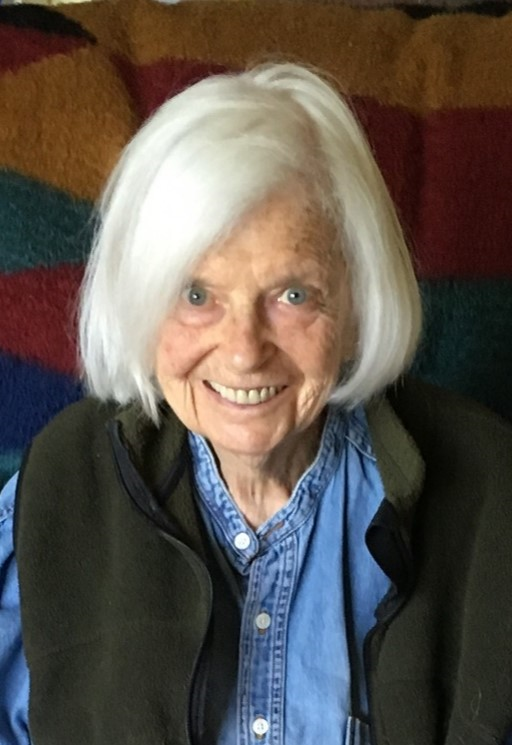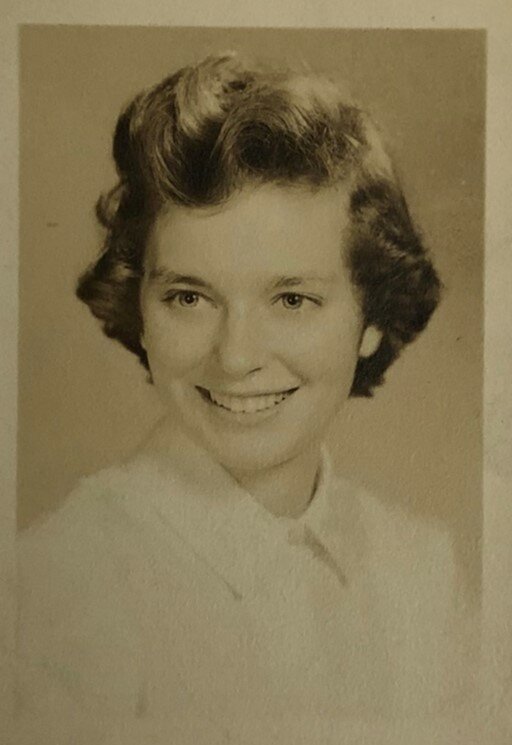 In Memory of
Ellen S. Sharps
1929 - 2023
Obituary of Ellen S. Sharps
Ellen Ann Spranz Sharps, 93, passed away on July 10, 2023, at Seneca View Skilled Nursing Facility in Montour Falls, New York. She was born in The Bronx, New York, on September 18, 1929, the only child to Emil Eugen Spranz and Anna Berta Fürner who met in New York after emigrating separately from Germany several years before.
When Ellen was 10 her family moved to the Yorkville neighborhood on the Upper East Side of Manhattan in New York City. She thoroughly enjoyed growing up there, taking full advantage of all that the city had to offer. Ellen graduated from Julia Richman High School in 1946. That summer, after having taken a year of flying lessons, she soloed in a seaplane out of the Brooklyn Skyport, a feat captured in an article in the nationally syndicated This Week magazine.
Ellen attended Hunter College and graduated with a B.A. in Geology in 1951. Spurred on by her adventurous spirit, plus captivated by photos of the spectacular views of the Rocky Mountain Front Range, Ellen started graduate school in Geology at the University of Colorado in Boulder. Seating in classes was alphabetical, and next to her that first semester was a fellow graduate student, Seymour Sharps. They married shortly thereafter, in July 1952.
After marrying, Ellen left graduate school to work in office administration, first in Denver and then later in Salt Lake City, Utah, as Seymour's job involved numerous transfers throughout the western U.S. Upon starting a family, Ellen made a home to raise her four children, and due to her kindness, a home in which many neighborhood kids would congregate. When her children were older, Ellen returned to work at the University of Wyoming in Laramie, retiring in 1991 after 13 years in the admissions office.
In retirement, Ellen and Seymour traveled extensively, visiting family and friends in Arizona, Colorado, Idaho, Montana, Nebraska, New York, Texas, and Washington. They spent lots of time at summer homes in Colorado and Idaho. Ellen enjoyed knitting, and for a while sold her wares at arts and crafts shows in the Laramie area. She read voraciously and had quite the collection of books. Crossword and Sudoku puzzles, and the game of Scrabble, were also favorites. Ellen liked container gardening and loved growing vegetables.
In addition to her parents and husband, Ellen was preceded in death by her dearly loved son, Daniel. She is survived by her daughter Andrea Sharps and her husband Charles Horgan of Spokane, Washington; son Robert Sharps and his partner Charlene Smith of Corning, New York; and daughter Nancy Sharps and her husband Michael Leite of Chadron, Nebraska. Ellen is also survived by many nieces and nephews, and several dear friends.
Ellen was a good person who always tried to do the right thing at the right time. Her family was the most important thing in her life, and she loved us all unconditionally. We are fortunate to have had each other for so many years. We are also grateful that she received such excellent care from the dedicated staff at Seneca View, and that she passed away peacefully. May she rest in peace, and we will miss her dearly for the rest of our lives. For those who wish, donations can be made in Ellen's name to a charity of choice. A private memorial service will be held later in the year.
Share Your Memory of
Ellen

122 North Genesee Street | Montour Falls, New York | 14865
Phone: (607) 535-2396 | Fax: (607) 535-9584 |

vedderscottzinger@gmail.com