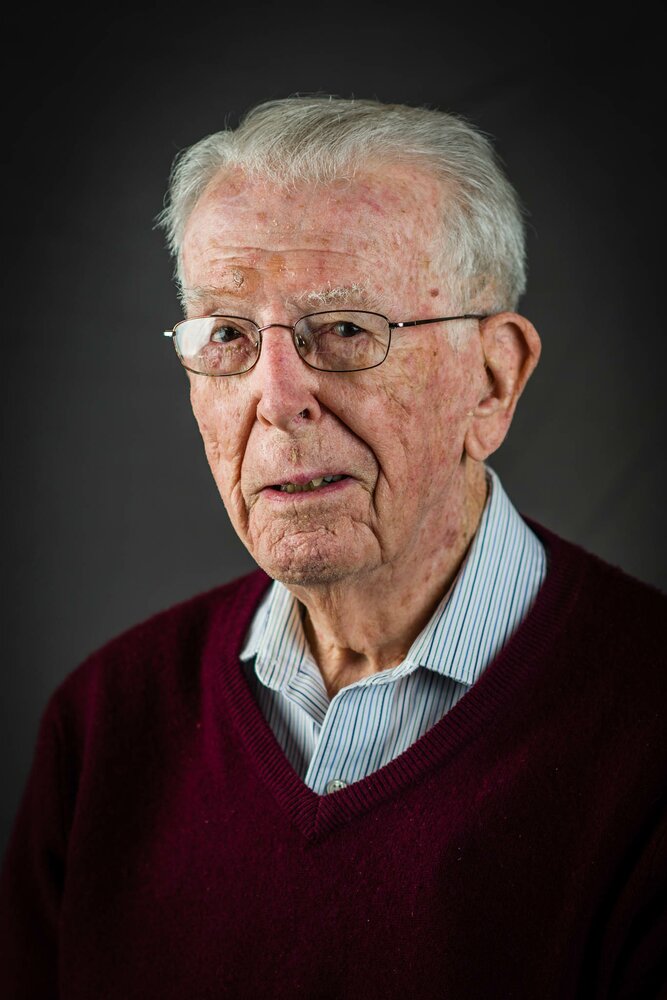 In Memory of
James J. Norton, MD
1922 - 2023
Memorial Service
1:00 pm
Saturday, July 22, 2023
St. James Episcopal Church
112 Sixth St.
Watkins Glen, New York, United States

Get Directions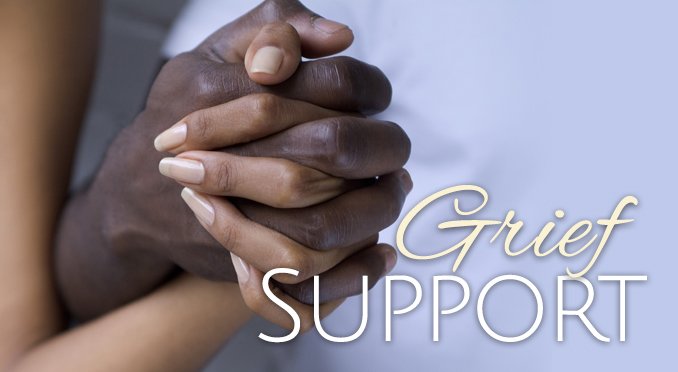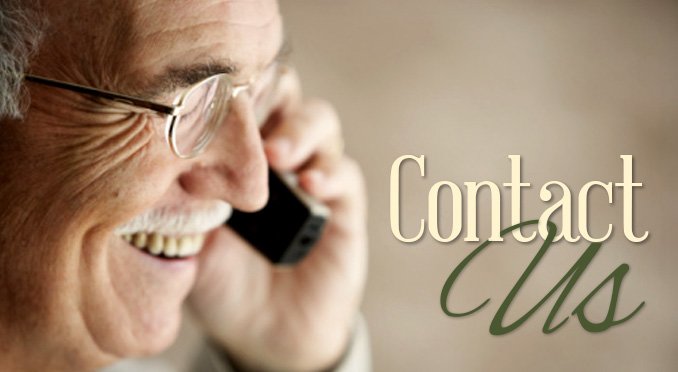 Obituary of James J. Norton, MD
Dr. Jim Norton, 100, passed away February 13, 2023 at Seneca View Skilled Nursing Facility. He was first and foremost a country kid and a country doctor. He stayed that, and added surgeon, family practitioner, and lifelong community volunteer to his life. Raised in New Hartford, NY, he was a child of the Great Depression. He sometimes marveled at all that transpired in his nearly 101 years. Most of us can barely imagine all he saw, and all that changed since 1922. He was both heartened and saddened by changes in American medicine. He saw unbelievable advances in medicines and technology, and whole diseases eradicated. But he always said he practiced in the Golden Age of medicine. He respected those whom he considered to be true physicians and had less regard for anyone he considered "just a highly trained technician with some initials after their name." He respected doctors who listened, put a hand on the patient's arm, and dug for answers. He saw a new thing called "medical insurance" come into being. And a big shift away from making house calls to the patient -- instead the patient came to the doctor. It made sense and he understood the economics of it, but he learned so much from house calls. They went by the wayside, but he never gave up his leather medical bag. His family received produce, baked goods, and even an heirloom hand-embroidered tablecloth as grateful gifts. When the driver of a steel laden, runaway truck on the Odessa hill crashed into a creek, Jim stood in freezing water holding an IV bag with one hand and the man's hand with his other. When that man became a blueberry farmer in NJ, Jim's family received trays upon trays of blueberries every summer for the rest of that man's life. All of which is to say that being a doctor, and an integral part of the community, meant the world to him. He went to medical school in Syracuse, where he met the love of his life, future wife and mother of his children, Marjorie. She too went to medical school when it was difficult and rare for women to do so. When people called the house asking for Dr. Norton, he jokingly asked if they wanted him or the smart one. Quick humor was another of his well-known trademarks. But he was serious about his community, and his desire to make a difference. After returning from occupied Japan where he honed his surgical skills as an Army Captain post-WWII, he gave up a very promising opportunity in Syracuse. He absolutely yearned for rural life. He and Marjorie moved to Montour Falls, where they were instrumental in the development of a new Schuyler hospital. He was directly responsible for the construction of the 14A bypass over Rte 14 north of Watkins Glen, after a series of accidents were ignored. (After a particularly horrific accident at which he was coroner, yet again, he sent a telegram full of indignation to the governor of New York. There were work crews there the next day.) He, Marge, and other community members stepped up to campaign against heavy load trucks on the Odessa hill where runaway trucks were an issue. He served on a wide variety of boards: the vestry of his church, the school board, hospital board and many more. He and his family hosted 4th year medical students in a rural health rotation; he and his wife went to Yugoslavia as part of a medical advisory team, and he volunteered in many other capacities. He served as Coroner for years, and was called out at all hours. At one time during the height of his medical career he wanted to move the family to Alaska to be a bush pilot/doctor (Marge let that one fizzle out). After retirement he volunteered twice at the Rosebud reservation. In his many years he served on other boards and committees, including Elmira Psychiatric Center, Finger Lakes Health Systems Agency Mental Health Committee, and NY-Penn American Red Cross Blood Services. He taught at the NYS Fire Academy in Montour Falls, Schuyler County EMT and Municipal Police training courses. He held numerous appointments including: Co-Founder/Medical Director of the Schuyler County Volunteer Ambulance, Founder/Chairman of the Schuyler County Medical Scholarship Committee and Founder of the Schuyler County Central Emergency Control. He was a member of the Staff and Honorary Staff at Schuyler Hospital and Arnot-Ogden Medical Center, President's Council at Elmira College, NYS Task Force on Rural Health, Chairman of the Elmira Hospitals Committee, NYS Legislative Commission on Rural Health Resources, the Mark Twain Arts Council, Sullivan Trail Council (Boy Scouts), Watkins-Montour Lions Club and Rotary Club, Schuyler Co. American Cancer Society, Schuyler County Mental Health Board, and Orchestra of the Southern Finger Lakes. He was a Chief of Surgery at Schuyler Hospital, and Schuyler County Medical Officer. He volunteered for the Schuyler County Office for the Aging, delivered Meals on Wheels, played tennis into his 90's and water-skied up to 80. Eventually he slowed down and after Marjorie passed away, he met and married Joy Hoffman. They provided meaningful companionship and help for each other and he spent the remainder of his years primarily at his beloved home overlooking Seneca Lake. He was blessed with wonderful friends, wonderful memories, and knowledge of a life lived fully. There will be many to greet him on his next journey, including Marjorie and daughters Mary Evelyn and Barbara, and sister Bea. He is survived by his children Nancy (Phil) Townsend, Bob (Linda) Norton, Virginia (Hal) Rice, 8 grandchildren, 6 great grandchildren, Joy Hoffman, cousins, nieces and nephews. A celebration of his life will be held on Saturday, July 22nd, 2023 at 1:00 pm at St. James' Episcopal Church, corner of N. Decatur and 6th St., Watkins Glen. In lieu of flowers, contributions may be made to St. James' Episcopal Church, Watkins Glen. Memories of Dr. Norton may be shared with his family and friends at vedderscottzinger.com.
Share Your Memory of
James

122 North Genesee Street | Montour Falls, New York | 14865
Phone: (607) 535-2396 | Fax: (607) 535-9584 |

vedderscottzinger@gmail.com