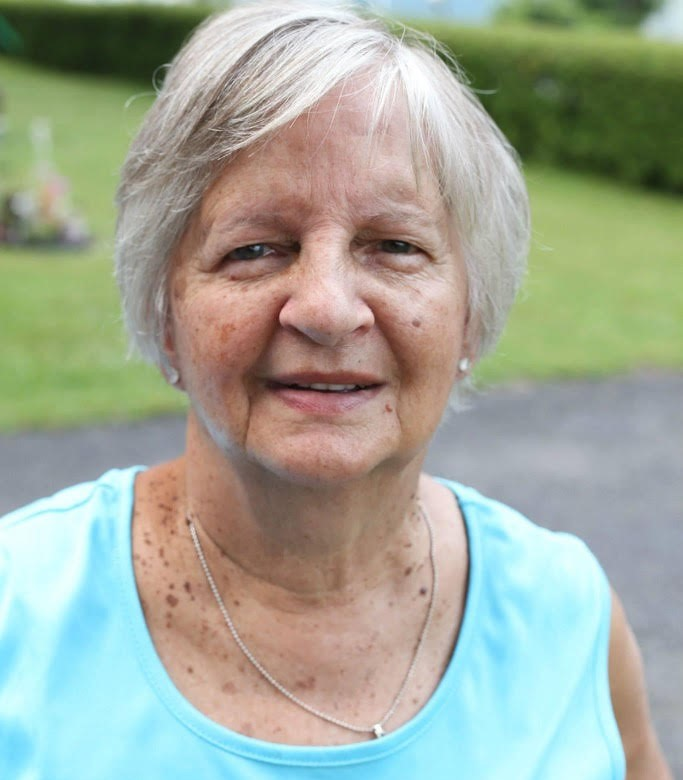 In Memory of
Helen I. Gascon
1936 - 2022
Visitation at Main Service
11:00 am - 12:00 pm
Saturday, December 17, 2022
First Baptist Church Of Montour Falls
221 W. South St.
Montour Falls, New York, United States
Funeral Service
12:00 pm
Saturday, December 17, 2022
First Baptist Church Of Montour Falls
221 W. South St.
Montour Falls, New York, United States
Final Resting Place
Montour Cemetery
Mill Street
Montour Falls, New York, United States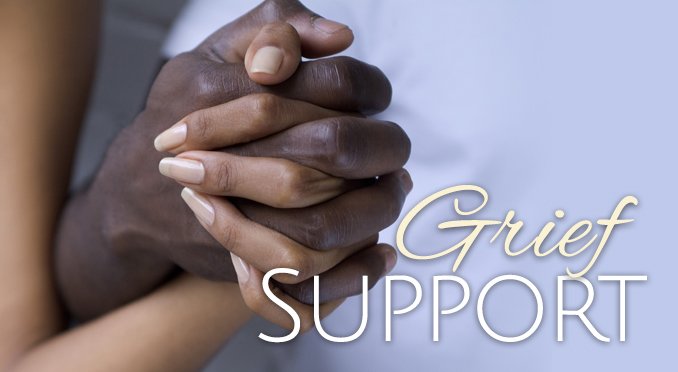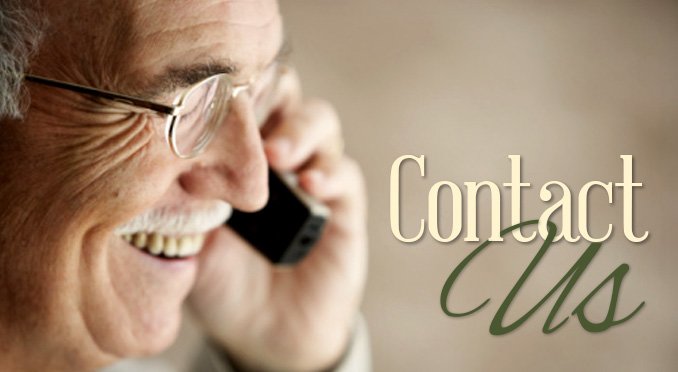 Obituary of Helen I. Gascon
Helen I. (Taylor) Gascon, age 86, of Montour Falls, NY, passed from our world to another on Tuesday, December 13, 2022. Forever her family's North Star, she will continue to shine brightly for all who love and miss her. In 1955, she married her Watkins Glen High School sweetheart, Gerald Gascon. Most likely because he had a car! Their devotion and commitment to each other is a testament to true love that has sustained their long, full 68 years together. Helen and Jerry formed a tight knit group that included her brother Chuck Taylor and his wife Sherri, and his brother Buddy Gascon and his wife Linda. This big extended family was everything to her. For a short time, she picked grapes in the vineyards along the Seneca Lake she so loved. Helen's true lifelong work was caring for her family, on whom who sun rose and set. And how she did! Her children, Jerry Jr, Lisa, Flo (and her husband Marc Lavallee), and Bobbi (and her husband Earl Wilson) were gifted her endless attention and undying love. She led them with patience, understanding, generosity, care. Mom was always there and her living children will mourn forever, yet hold gratitude she's reunited with the two she has missed for so very long. Grandchildren followed: Carma (Clark) Croft; Ricky Clark; Camille Lavallee; and Juliet Lavallee. Great-Grandchildren weren't far behind: Ryan Clark-Sulkey (married to Lizzie Odom); Bryson Croft; Cody, Miley, Carter, and Colton Clark. Her pride and joy, she could not have possibly loved them all more. They will carry her forward and keep her spirit lively. She held her many special nieces and nephews in her heart as her own. They are still arguing over who's her favorite! Helen was a member of the First Baptist Church of Watkins Glen, where she sang in the choir and was married. Later, she became a member of the First Baptist of Montour Falls, where she was an integral part of the congregation. She especially loved volunteering at the Food Pantry each week. Famous for her lasagna, zucchini relish, and apple pie, Helen was happiest at a family picnic or holiday gathering. Her greatest wish was always to have her entire family under one roof. Together. And when they weren't a stream of cards, $5 bills, and random gifts kept the Post Office operating year-round. Giving was her nature. She could often be found sitting at the lake, eating lunch and watching the boats and ducks. Or driving all the way around it, listening to Elvis or the country music Jerry played in the car, and stopping at the Amish farms for apples and tomatoes for her beloved canning season. She enjoyed sewing and creative projects and was ready to babysit at the drop of a hat. And if a motorcycle run happened by the house, she ran outside and waved to every single rider. She was special in every sense. Throughout her days Helen collected friends and acquaintances the way the sun lights our days: with warmth and regularity. She was always there. Always kind. Always helpful. Always listening. Always with arms held as wide as her open heart. Neighbors became friends. Friends became family. Their names are too many to list and there is no doubt they know who they are, for they were treated to numerous years of laughter, meals, card games, phone calls, visits, cards, and gifts. Helen sadly lost many loved ones and showed us how to carry on: her beloved son Jerry Jr (at age 13) and beloved daughter Lisa (at age 21); sister Gladys (Taylor) Durtche; brother Chuck Taylor; sister-in-law Sherri Taylor; sister-in-law Linda Gascon; brother-in-law Gary Gascon; her parents, Kenneth and Myrtle Taylor; parents-in-law, Warren and Myrtle Gascon; great-grandson Carter Clark; numerous family and friends. So many more are left behind in her wake. We want to give her one last gathering of her loved ones to share our memories and bless her safe passage. Please join us for calling hours at 11 am Saturday, December 17th, 2022 with a service to follow at noon the First Baptist Church, 221 W. South St. in Montour Falls. Christmas was her time to shine. The decorations, the gift giving, the children, the caring for others- this was her favorite holiday. To honor her memory, please make an unwrapped gift donation to Seneca Santa by December 18th. Collection sites are throughout Watkins Glen. Or give a gift to any child who needs a brighter Christmas day. Joy to the world because Helen Gascon was here. May her light always shine and her love continue to grow.
Share Your Memory of
Helen

122 North Genesee Street | Montour Falls, New York | 14865
Phone: (607) 535-2396 | Fax: (607) 535-9584 |

vedderscottzinger@gmail.com