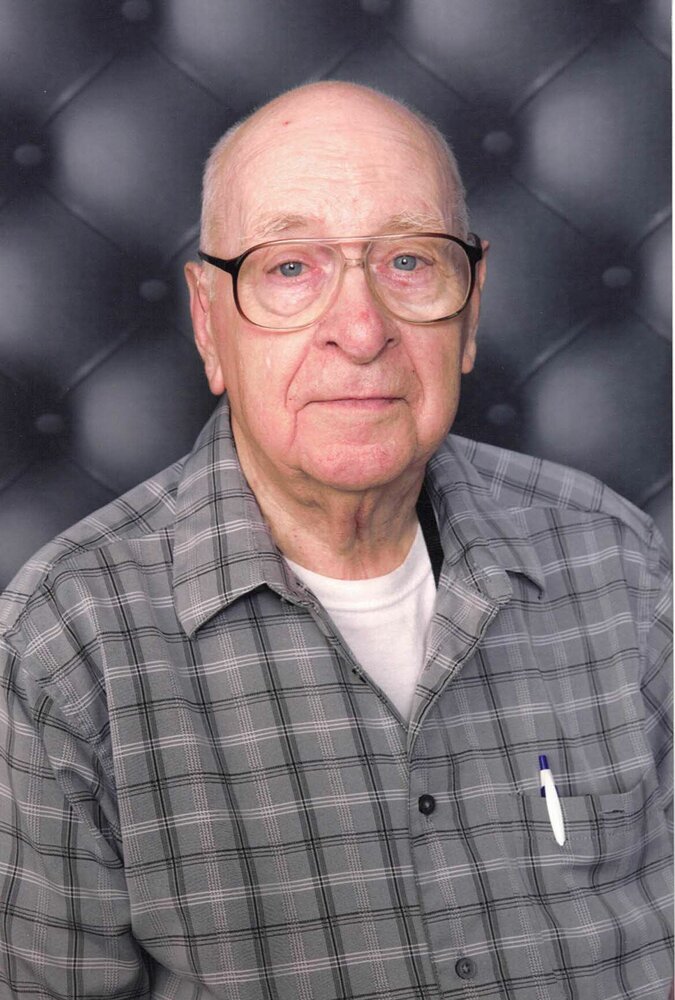 Obituary of Peter F. Ward
Please share a memory of Peter to include in a keepsake book for family and friends.
Peter "Pete" Francis Ward, 90, of Montour Falls, passed away on Tuesday, September 20, 2022. Born in Elmira, NY on February 14, 1932 and raised in Odessa NY and Ft. Lauderdale, FL, son of Dr. Francis C. Ward and Florence Daley Ward. He honorably served in the U.S. Army 1954-1956 and was stationed in Japan. He loved to travel the world and took advantage of his years with the British Overseas Airways Corporation to visit Turkey, England, Australia, New Zealand and many other countries. Back in Schuyler County, he worked at the Big M Supermarket in Montour Falls. Not ready to retire when the market closed, he worked for the National Car Rental agency and other local tourist-related businesses before joining the staff at Walmart in Watkins Glen where he worked from 2008 until retiring in 2012 at the age of 80. He enjoyed his contact with his coworkers and customers so much that he continued to visit the store daily, pausing on his way home for refreshment at his beloved Burger King or the Mechanics Club where he was a lifetime member. On his 90th birthday he was honored with greetings from his friends at Walmart, Burger King, the Club and Catherine Court where he lived for almost 30 years. He loved people and traveling but most of all he loved to dance. Pete was predeceased by his parents and his brother, Lawrence Daley Ward. He is survived by his sisters Margaret Kelley of Smithfield, NC and Barbara (Skip) Halpern of Washington, DC; nieces Kristen (Paul) Griswold of Smithfield, NC and Sarah (Tim Geraghty) Halpern of Ridgewood, NY; nephew Michael Bowers of McLean, VA; great nephews Spencer (Kasey) and Matthew (Shea) Griswold; great nieces Caroline Griswold, Lily and Izabel Bowers, and Evelyn Geraghty; and great-great nephew Rowan Griswold. Relatives and friends are invited to call on Monday September 26, 2022 from 10:00-11:00 am at Vedder-Scott & Zinger Funeral Home, 122 N. Genesee St., Montour Falls, NY. His memorial service will begin at 11:00 am followed by burial with military honors at Laurel Hill Cemetery. In lieu of flowers donations in Pete's memory may be made to the Schuyler County Veterans Memorial, P.O. Box 137, Odessa, NY 14869.